Join free session on starting career in NHS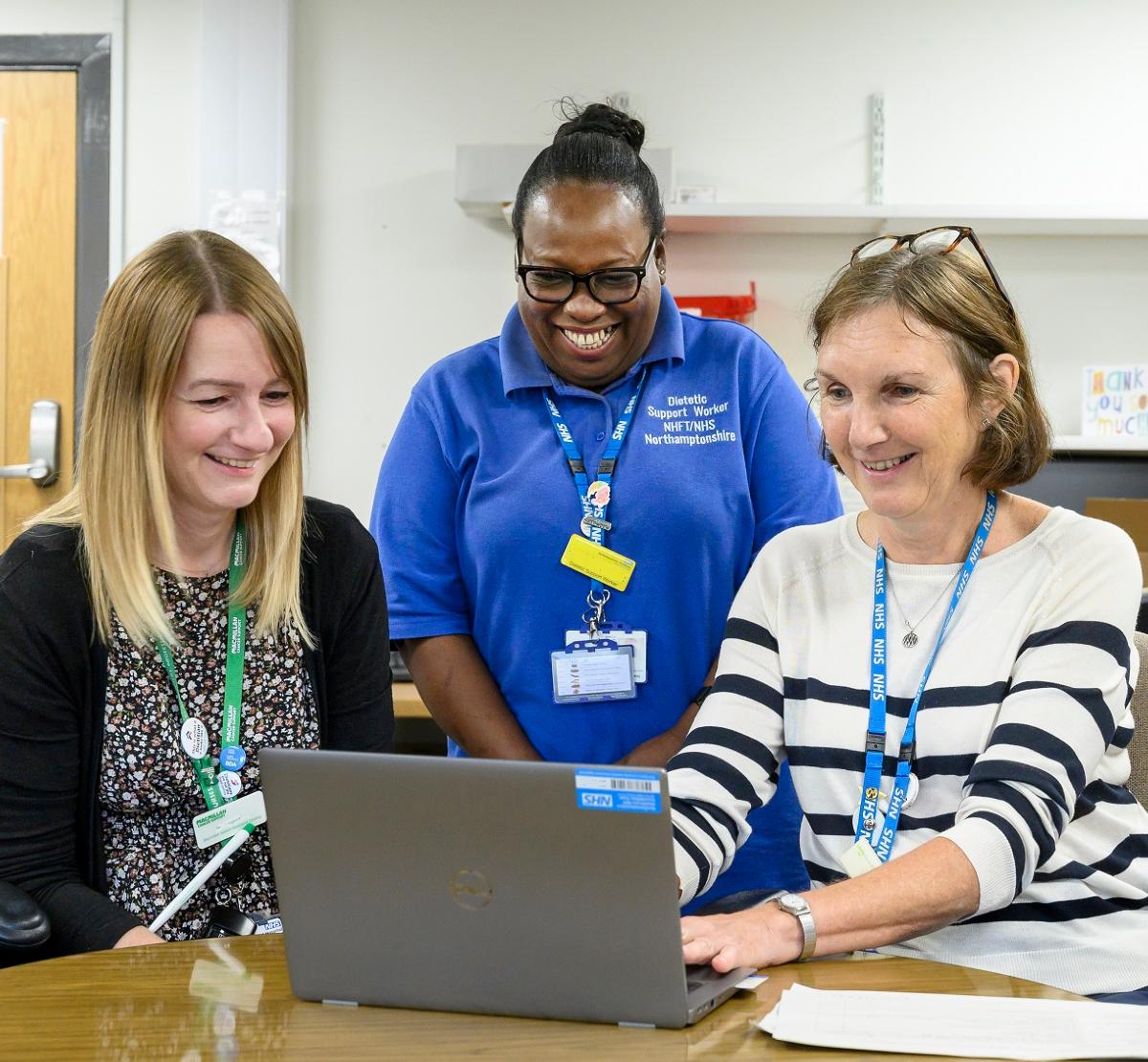 Are you considering a career in the NHS? If so, don't miss a free session offering tips on joining the 1.5 million-strong NHS workforce across the UK.
Northamptonshire Healthcare NHS Foundation Trust (NHFT) is partnering with the University of Northampton, to host a webinar called 'Careers in the NHS' on Wednesday 22 November 2023, from 5pm to 6.30pm, with real-life case studies and first-hand advice on how to start your career with the National Health Service which this year celebrated its 75th anniversary.
Join the online event to hear about the various jobs or apprenticeships which are available, including roles in finance, human resources, administration or nursing. Hear from NHFT staff who have been successful on the journey and who are now working in various roles within the Trust.
Sonja Beswick, NHFT's Work Experience and Functional Skills Lead, said: "We will cover the entry requirements for apprenticeship and the different types of apprenticeships on offer an NHFT – clinical and non-clinical. We are hoping to have a couple of real-life case studies in attendance which will be really interesting. We also have Roshni Khatri who will cover the entry requirements for relevant courses at the University of Northampton and cover the NHFT and wider health courses on offer. There'll also be an opportunity to ask questions."
Book to join the free webinar here.
Please book early to avoid disappointment.