Importance of pre-conception wellbeing care when planning a pregnancy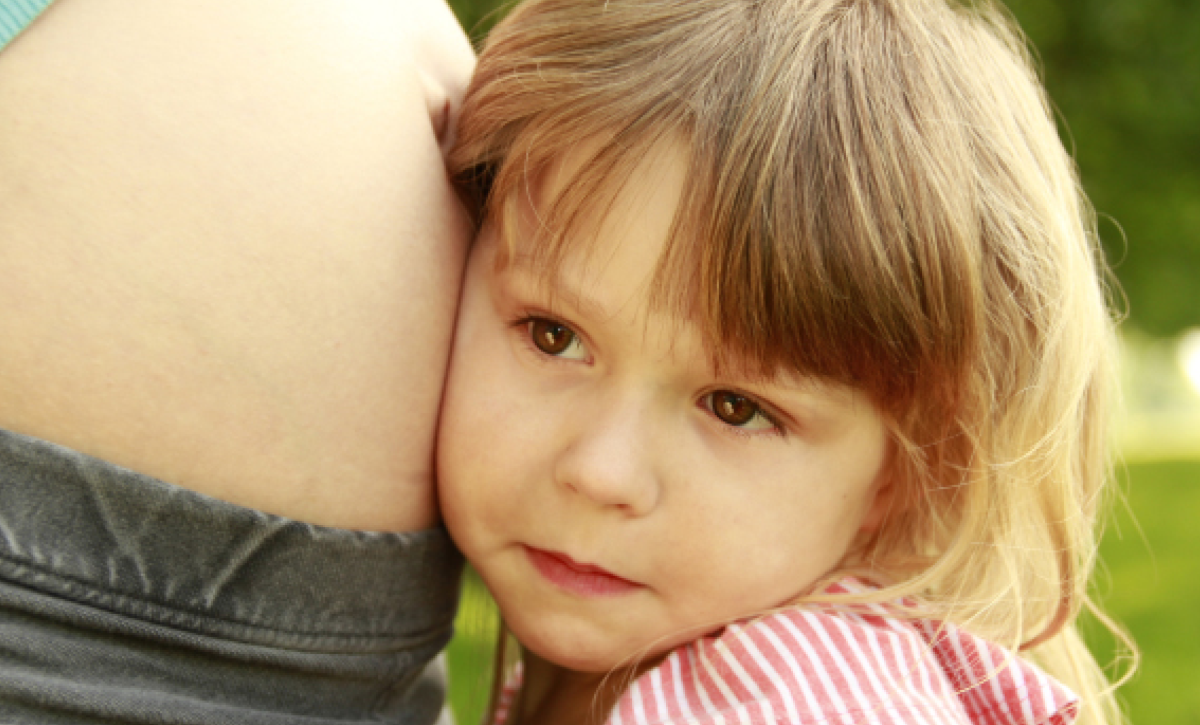 Carly Galpin, Service Manager of the Specialist Perinatal Mental Health Service and mum of 3, has shared the importance of good preconception care when planning a pregnancy.
International Women's Day, which takes place annually on 8 March, has stimulated lots of important conversations and highlighted areas of women's physical and mental health which require greater attention and focus.
20% of women will experience a mental health condition during or after pregnancy; but did you know there are important discussions and considerations that should take place even before a woman may be considering pregnancy, and that these can improve outcomes for both mother and baby?
This is even more important for women who are at an increased risk of or who have a history of mental health conditions. Preconception care is everyone's business and we would encourage you to read through the newly published guidance, start conversations and share links with women of childbearing age that you are working with.
Dr Emma Fisher, Consultant Perinatal Psychiatrist in the NHFT Specialist Perinatal Mental Health Service, adds:
"It is clear that mental health impacts upon pregnancy and pregnancy impacts upon mental health. Therefore a woman's child bearing potential should always be considered when supporting women to make decisions regarding their mental health, so that they can make informed choices about their reproductive health, fertility and future pregnancy plans, as well as their mental health. With the right information and support, women with a history of mental illness can go on to have healthy pregnancies and positive starts to motherhood".
To help guide these conversations, we have broken with down in two key areas:
I have a history of depression, anxiety or other mental health condition which I take medication for and I am thinking about starting a famil
Please do have a conversation with your GP or health professional. They will be able to provide you will the most up to date evidence regarding the use of medication during pregnancy and breastfeeding and chance of your mental health changing during pregnancy. If required they can refer you to the perinatal mental health service for preconception advice. There are many medications which can be used and it is important that each woman has the opportunity to consider the risks and also benefits of continuing and stopping medication. The most important thing is do not automatically stop. Your health professional can also refer to the perinatal mental health service for advice.
Information for women planning a pregnancy with history of mental health illness can be found here.
I work with women who aren't pregnant but have a history of bipolar disorder, psychosis or other severe mental health conditions
This guide provides the latest evidence to support health care professionals having informed conversations on the considerations regarding mental and physical health for women of childbearing age with serious mental illness (SMI), whether or not they are planning a pregnancy. It should be used along national clinical guidance and associated updates. In this context 'SMI' covers a range of needs and diagnoses, including but not limited to; psychosis, bipolar disorder, 'personality disorder' diagnosis, eating disorders, severe depression and mental health rehabilitation needs, some of which may co-exist with other conditions, such as frailty, cognitive impairment, neurodevelopmental conditions or substance use.
SMI is associated with a higher prevalence of unplanned pregnancy than the general population, and extra risks for mother, foetal development and long term child health. This means the principle of making every clinical contact count is exceptionally important for women with SMI of childbearing age.
Health professionals should not wait until women with SMI raise the topic of conception. Embedding high quality preconception care into existing conversations will mean that if pregnancy occurs, women and babies will have the best chance of being healthy. Women with SMI who are actively planning a pregnancy will require more detailed preconception care and where possible should be referred to specialist perinatal mental health services.
Further information for health professionals can be found here.