Following a recent telephone upgrade at Manfield Campus, Northampton, please note the new telephone numbers for the following services:

Cynthia Spencer Hospice – 0300 027 1270 | Continence Team – 0300 027 1360 | Children's Occupational Therapy – 0300 027 1350

Thank you for your patience during this upgrade.
Calendar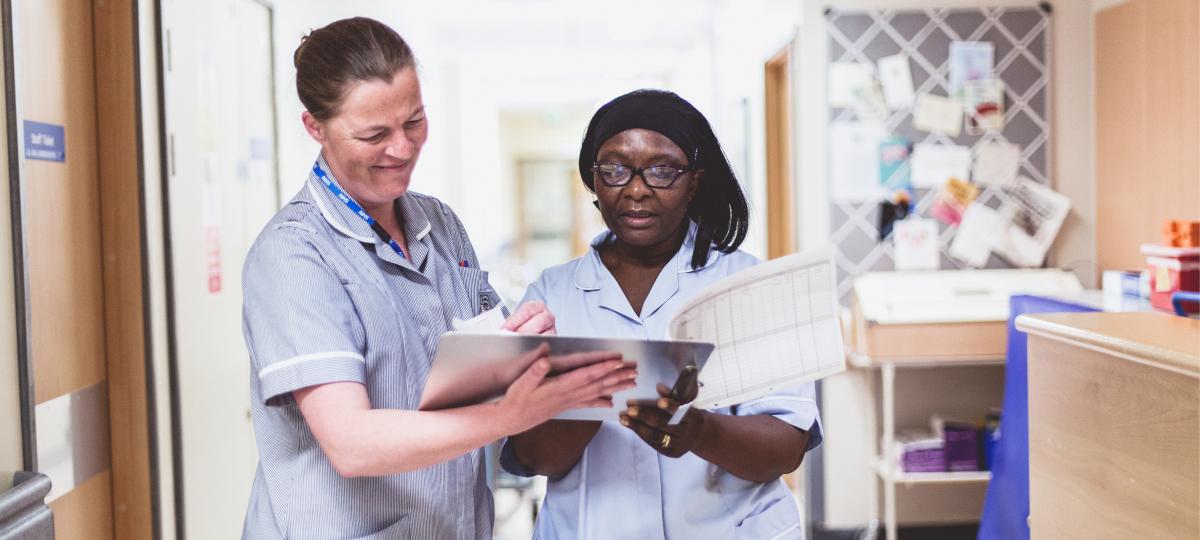 NHCP Leadership Matters Conversations
Type

Partner events

Start

14 May 2021 14:30

End

14 May 2021 15:30
Details
Nicolas Hamilton supporting Equality, Diversity & Human Rights Week
May sees us celebrating the NHS annual Equality, Diversity and Human Rights Week, and we are thrilled to be hosting an additional NHCP Leadership Matters Conversation to recognise this.
Taking place between 10-14 May, the NHS annual Equality, Diversity and Human Rights Week (#EQW2021) is a national platform for organisations to highlight their work to create a fairer and more inclusive NHS for patients and staff. The celebration provides an opportunity to promote, showcase and celebrate the amazing work going on across health and social care sector around the areas of equality, diversity and inclusion. With last year unable to go ahead due to the pandemic, NHS Employers are encouraging and supporting health and social care organisations across the system to participate in conversations about how, more than ever, we need to think about the role of equality, diversity and inclusion as part of our road to recovery and reset through 2021.
NHCP are delighted to announce that Nicolas Hamilton will be joining us for a Leadership Matters Conversation on Friday 14 May at 2.30pm. Born with Spastic Diplegia, a form of Cerebral Palsy, Nicolas Hamilton was initially a wheelchair user. Today, he is a racing car driver in the British Touring Car Championship. Nicolas will recount his personal story of motivation, and facing down challenges, as well as the lessons in teamwork that his sport has instilled.
Meet at…
You need to register for this FREE event, click the link below and you will be sent the Microsoft Teams link.
To join the Leadership Matters Conversations with Nicolas Hamilton - register here today
Photos