Top tips for writing a blog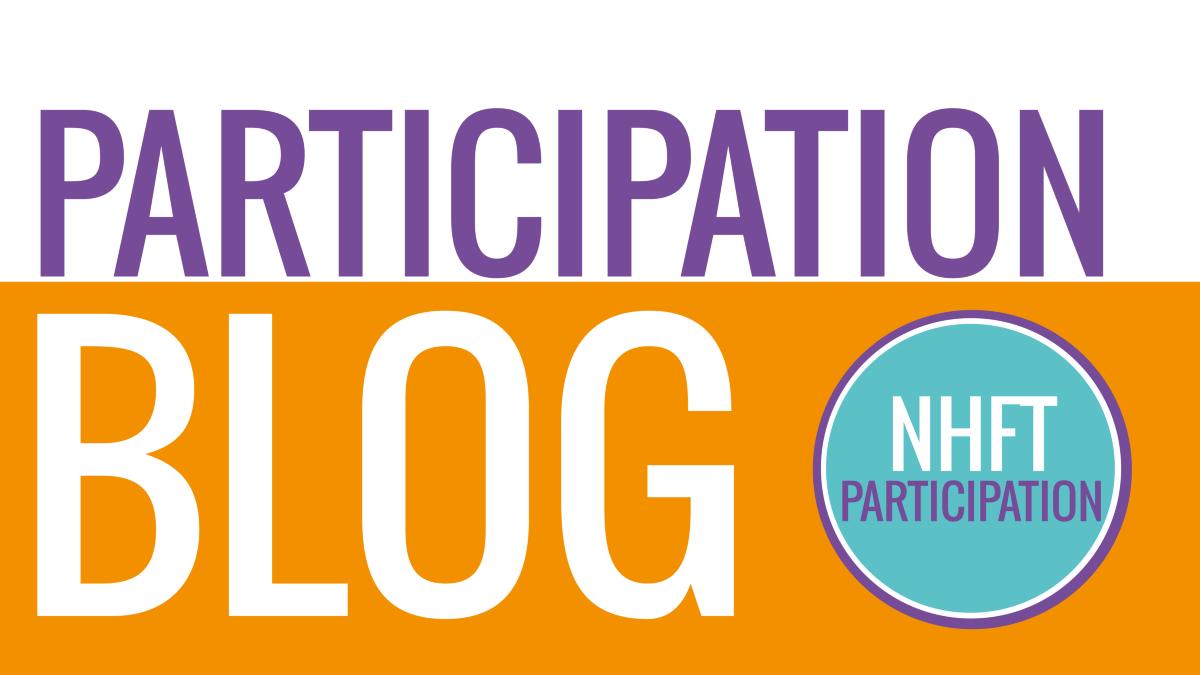 When reading blogs you might think how amazing it is that someone can get all their thoughts down so well. I know I definitely think that! Really, blogs are just people's experiences and thoughts all down on paper for others to read. You might think you don't know what to write or how to write it, but we just wanted to take the time to say: everyone has something to say. You are an expert in your own experiences and can use that to reach out to others who might be going through something similar.
So from that, one of the Young People who will be writing for the blog in the future has given their top tips for writing.
Being clear and honest
Finding a subject that the readers can connect to
Using examples of personal experience so the readers feel less alone in the subject
Asking rhetorical questions that get the readers thinking
Avoiding offensive / triggering subjects
Keeping it light hearted where possible
Don't forget, if you want to talk your blogs through before writing them, you can contact participation@nht.nhs.uk. The team are here to listen to your voice and experience and help you have it heard.
We do have guidelines in place if you would like to write a blog for us - find out more below:
Guidelines
You must be aged between 11-21 (young people)
OR
Parent / carer of a child any age
· Under 18's may need parental consent - we will keep you updated with this and contact you for parental consent if appropriate before posting
· Triggering content will be reviewed and warnings may be given
· Please avoid graphic details, these may be triggering and encourage similar behaviours in others
· Spelling, grammar and template/structure checks will take place
· Clinical content will be checked by professionals to ensure it is in line with current guidance
· Annual blog raffle as thank you