Welcome to the NHFT Children and Young People's Participation Blogs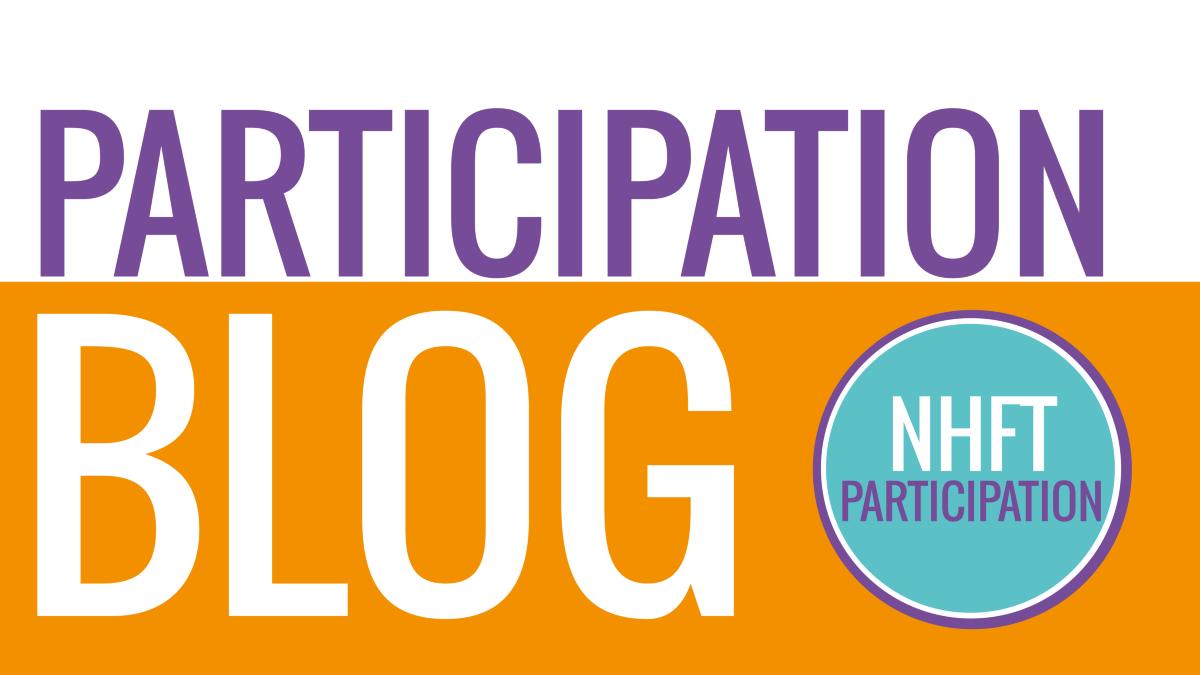 Welcome to the NHFT Blogs!
The participation team have been working with children, young people and parents/carers to hear what they want from the Children's Services Website. You said you wanted updated blogs, so here we are!
We just wanted to take some time to let you know the aim of the blogs.
Firstly and maybe most importantly: everyone has something to say
We want to give you a space to share your experiences and stories
Creating a safe place for you to share and to read about other people's experiences
We want our blogs to reflect the trust PRIDE values: People first, Respect and Compassion, Improving Lives, Dedication and Equality
To create a community through shared experiences
Look forward to regular updates, these will include
Parent/carer experiences
Young people experiences
Mindset tips
Posts from other blogs and influencers
Professional advice
We are very excited to share these blogs with you in the future! If you would like to write for the blog or have any general questions, please email participation@nhft.nhs.uk