Marketplace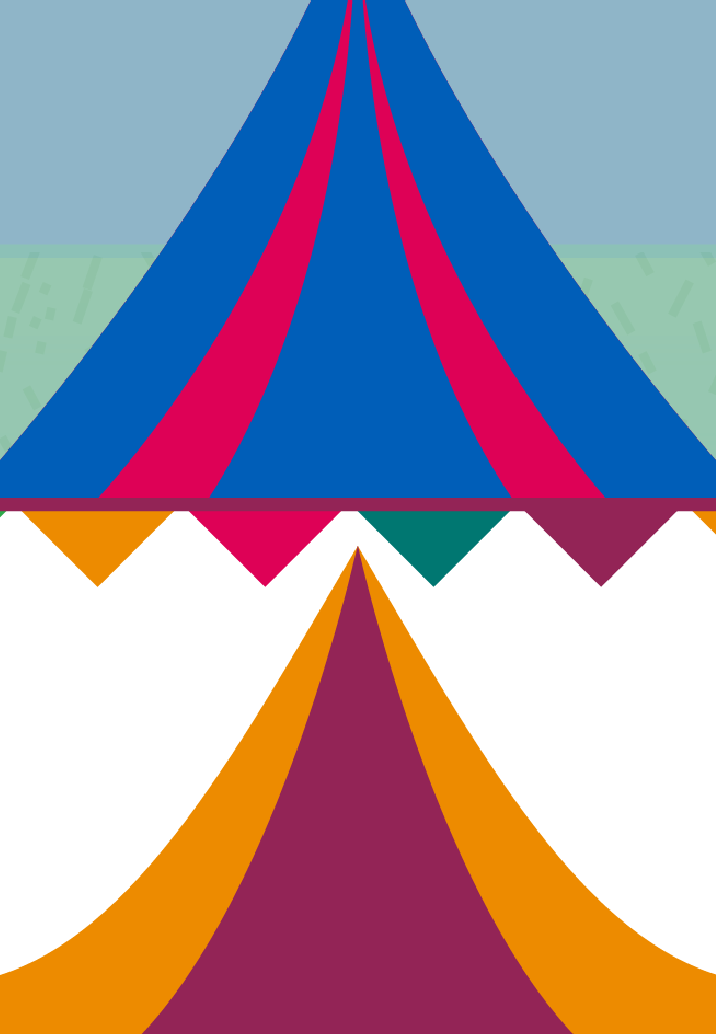 Welcome to the Marketplace!
We have gathered a whole host of Northamptonshire-based organisations in one space - placing all the information you need to know about each service at your fingertips. Take a moment between the wellbeing fun and festivities to discover the fantastic work that local organisations are performing.
Wellbeing activities and resources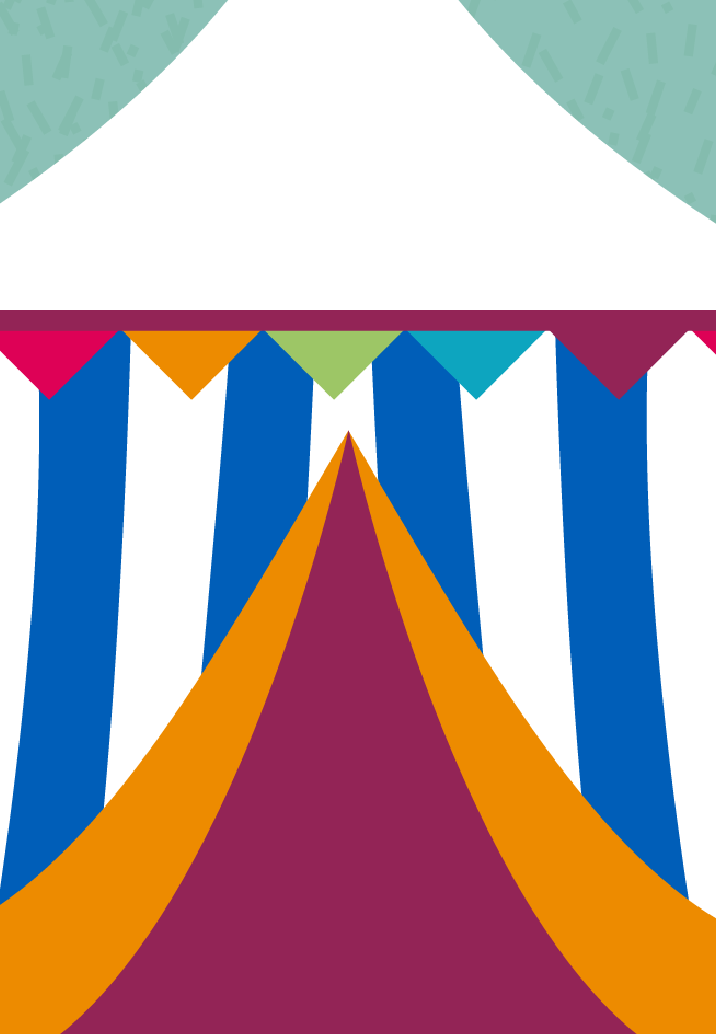 Have you been inspired to concentrate more on your own health and wellbeing?
On this page, you can find a series of resources and challenges to help focus your mind.
Northamptonshire Wellbeing Festival 2022
The Northamptonshire Virtual Wellbeing Festival is for you: our colleagues in health and social care in Northamptonshire. It is your chance to spend some focusing on you – whether that is listening to insightful headliner sessions, trying something new or connecting with people from across the county.
This year's event took place from Monday 4 July to Friday 8 July - but never fear, the entire catalogue of wellbeing fun and learning remains available for you to watch on demand!
Click on the map above to travel around the festival!
Explore the programme from Virtual Wellbeing Festival 2021