WE'RE RECOGNISING THE VITAL ROLE OF SERVICE USERS AND CARERS AS PART OF CO-PRODUCTION WEEK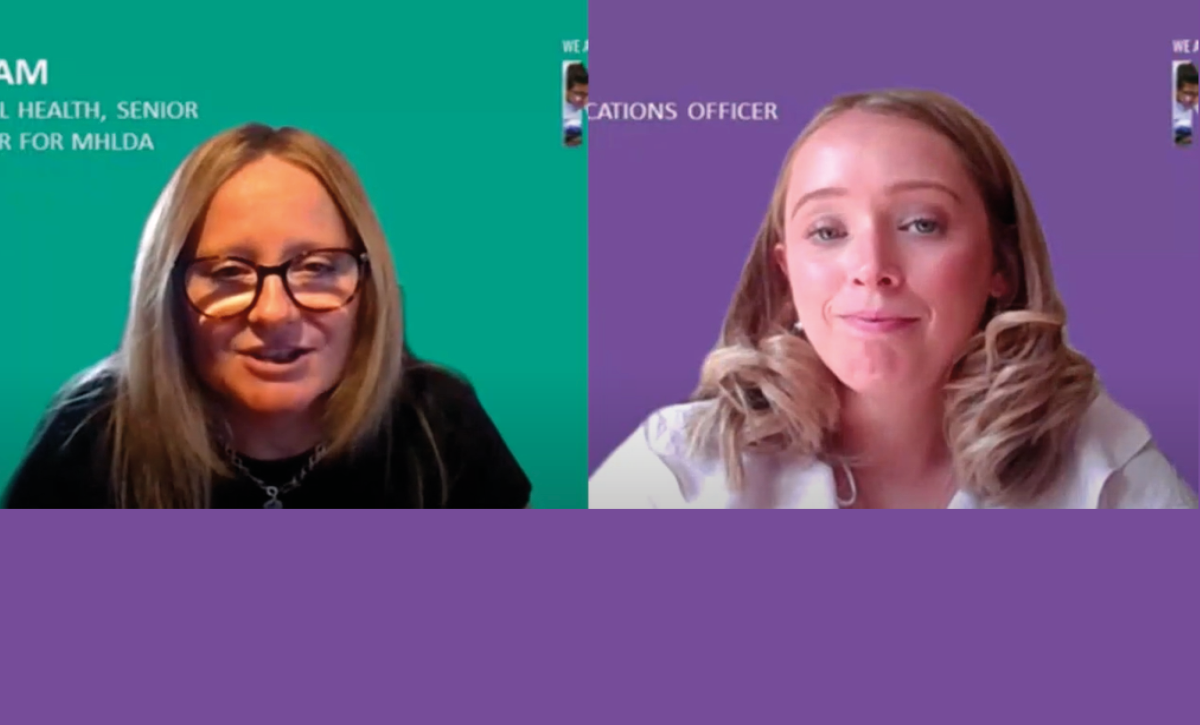 Northamptonshire Healthcare NHS Foundation Trust (NHFT) is celebrating the role service users and carers have in developing its services as part of 'Co-production week'.
NHFT provides over 150 NHS services including mental health and community services across the county and beyond. These vital services provide outstanding and compassionate care for people of all ages, and NHFT is continually developing and improving the care it provides. Just one of the many ways this is achieved is through co-production.
Co-production week, which takes place from 4 – 10 July, is celebrating its seventh year. This annual awareness week aims to showcase the benefits of co-production, share best practice and promote the contribution of services users in continually developing public services.
Anne Rackham, Director of Mental Health at NHFT, said: "By working with the people who access our services, through coproduction, the communities that we serve have an opportunity to influence how they receive care and access services.
"Having service users and carers embedded into the work we deliver as a Trust, from recruitment to policy design and how we operate services provides us with a valuable view of how we can continue to develop."
NHFT's Recovery College provides mental health and wellbeing workshops for colleagues, service users and carers, including a co-production workshop. These sessions are created and delivered by an expert by experience (NHFT staff) and user by experience (service user / carer). The session aims to provide an overview of how service users, carers and staff can come together to listen and respond to lived experiences.
Services developed through co-production include crisis cafes, which provide urgent mental health support in a relaxed environment and the mental health number, offering 24 hour mental health support, seven days a week. To find out more about NHFT and the services available visit: www.nhft.nhs.uk
For more information about co-production week, visit: www.scie.org.uk/co-production/week