One year on: a review of the progress at HMP Peterborough in the recovery team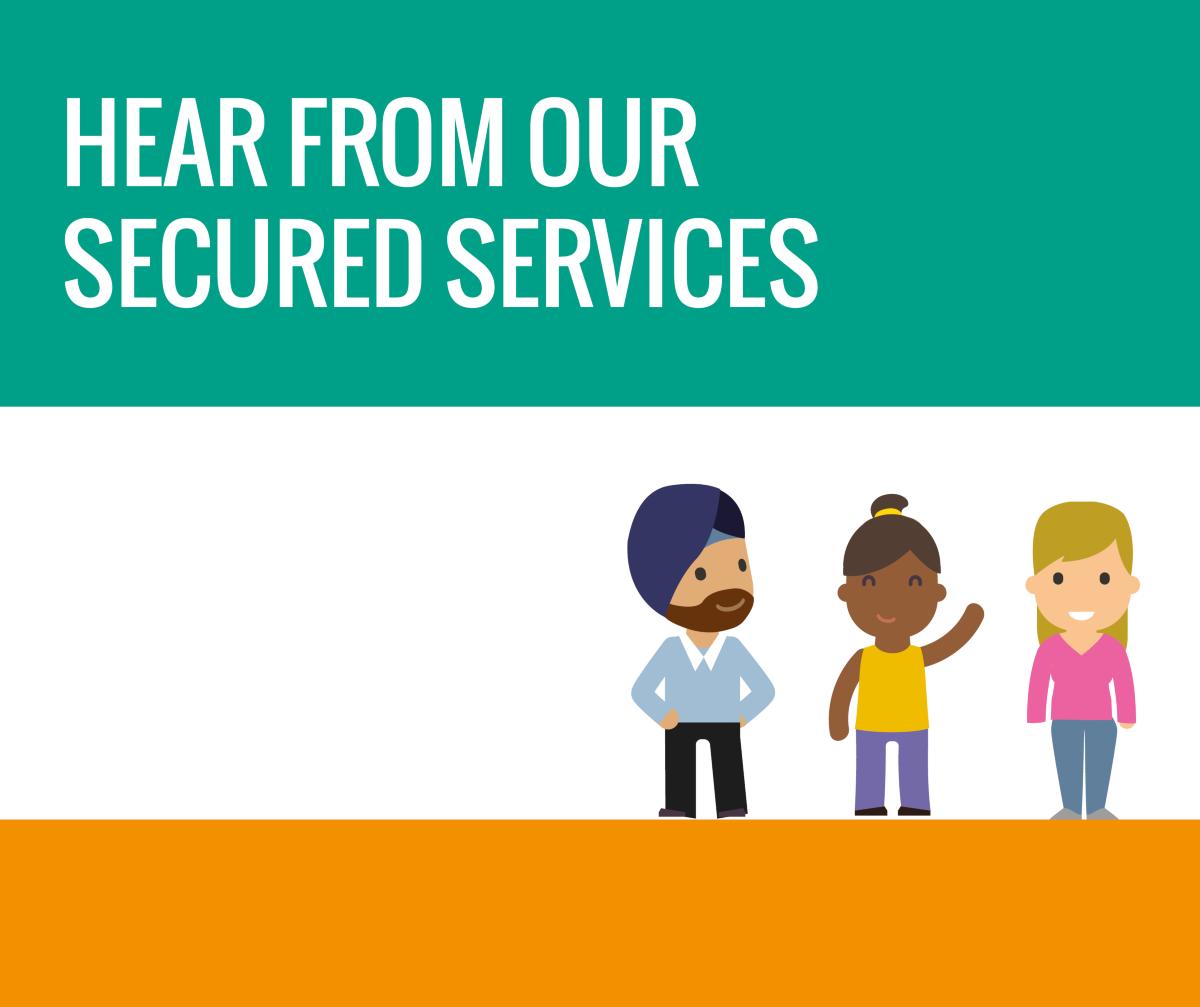 Since joining the trust on 1 April 2021, so much has changed for me. I started my journey with NHFT as a TUPE (Transfer of Undertakings (Protection of Employment) Regulations (TUPE) ) member of staff, moving over from another organisation. I moved over to NHFT as a Recovery co-ordinator at HMP Peterborough, which I had been for the past five and half years. Moving over to the trust and becoming a part of the NHS evoked several changes to become accustomed to, but after a short while, myself and the team openly embraced these.
It was clear that there were plenty of training/learning opportunities for us as a team, as well as scope for career progression with the trust. Several opportunities were presented to us to progress within the Trust, and I decided to apply for the position of Team lead of Recovery. This is a position I had thought about over the years but believed I would never have been given the chance to apply for, especially with the previous organisation. I received support and encouragement through my colleagues, one to one supervision and line manager at the time, to apply for the role. Without their advice and support I would never of had the confidence to believe I could be successful. Once submitting my letter of interest and going through the recruitment process, I was successfully appointed to the role. I was overjoyed with the outcome and the feedback. I would never have been given this opportunity if it had not been for joining Trust and I am ever so grateful.
Since coming into the role I was given the responsibility of managing and developing the new Reconnect team alongside the Recovery team, and I have acquired a whole new set of skills and knowledge. Every day I learn something new and progress with my skillset in my role by learning from my line manager and supervisor, who support me in post. Also, to aid with broadening my knowledge, I am completing a Team Leader level 3 apprenticeship through the Trust, which is being supported by management. I thoroughly enjoy the job I am doing and endeavour to make a difference to the teams I line manage and the services NHFT provide at HMP Peterborough.
The teams appreciate having someone directly responsible for their wellbeing and to direct any concerns too. The Recovery team has found a new way of working and have adapted to the improved service changes being put in place. Several team members are completing additional training to further them in their development and are assisting in evolving the new trauma informed care model for Recovery.
The service is taking shape and our new Trauma informed module is continuing to grow. Working alongside our forensic psychologist, a new assessment has been established and a Ten step group work programme has been established. We are completing more meaningful psychosocial interventions with our clients and have an open outlook to the future. I am excited to see what the future holds for Recovery / Reconnect at HMP Peterborough.
What a difference a year makes.