New Interim Director for Specialist and Secured Services announced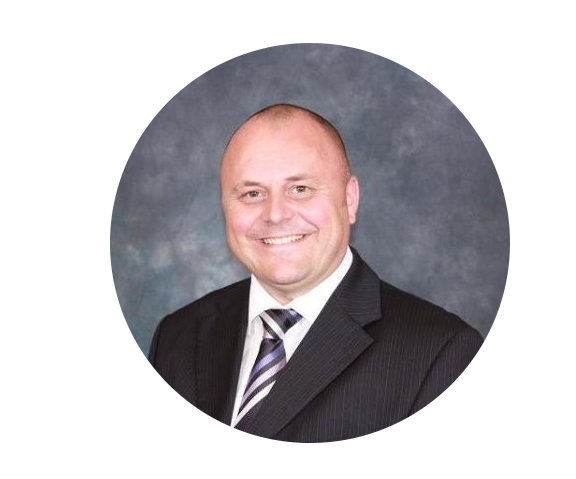 Anthony Blades has been appointed as the new Interim Service Director for Specialist and Secured Services for the forthcoming year.
Anthony has overseen the steady growth of our healthcare services within a large portfolio of prisons both inside and outside of county as well as gender services in Northampton. His expert leadership has led us to be highly regarded by Commissioners as an outstanding NHS provider and respected as leaders of innovation and collaboration. Anthony is a registered nurse and a highly regarded established leader in secured services; he joined NHFT 8 years ago and has held the Assistant Director post since 2018.
2021 was an exciting year with the acquisition of HMP Peterborough joining HMP Whitemoor and HMP Littlehey to establish a significant footprint within Cambridgeshire. 2022 is set to be a busy year ahead with many opportunities to reach into new prisons across the country and Anthony's appointment to lead us through this potential for expansion is welcomed.