Mental wellbeing support webinars for carers across Northamptonshire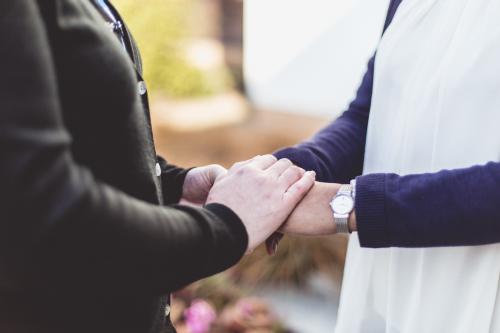 NHFT's Changing Minds IAPT Service is working with Northamptonshire Carers to provide live wellbeing webinars for carers to provide them with techniques for managing stress and worry.
The wellbeing webinars will be held online and are available for anyone considered to be a carer, including those who give up time without pay, to look after a family member or a friend; or care for an older person, someone with physical disabilities, sensory loss, learning disabilities, long-term illness or mental health problems.
Carers can learn about the impact caring may have on your mood and learn skills to help you manage this based on the principles of CBT (cognitive behavioural therapy) which explores the link between your thoughts, emotions, behaviours and physical sensations. Attendees can join others in an online group anonymously who have shared similar experiences in a confidential and safe environment.
There will be ten weekly sessions aimed at supporting carers; starting from Friday 8 October 1:30 pm – 2:30pm.
Carers can refer to attend this webinar by completing the self-referral form on the website here and state in the additional information that you would like to be referred to the carers' webinar. If you have any questions please contact call the team on 0300 999 1616.