Join our new team in Brackley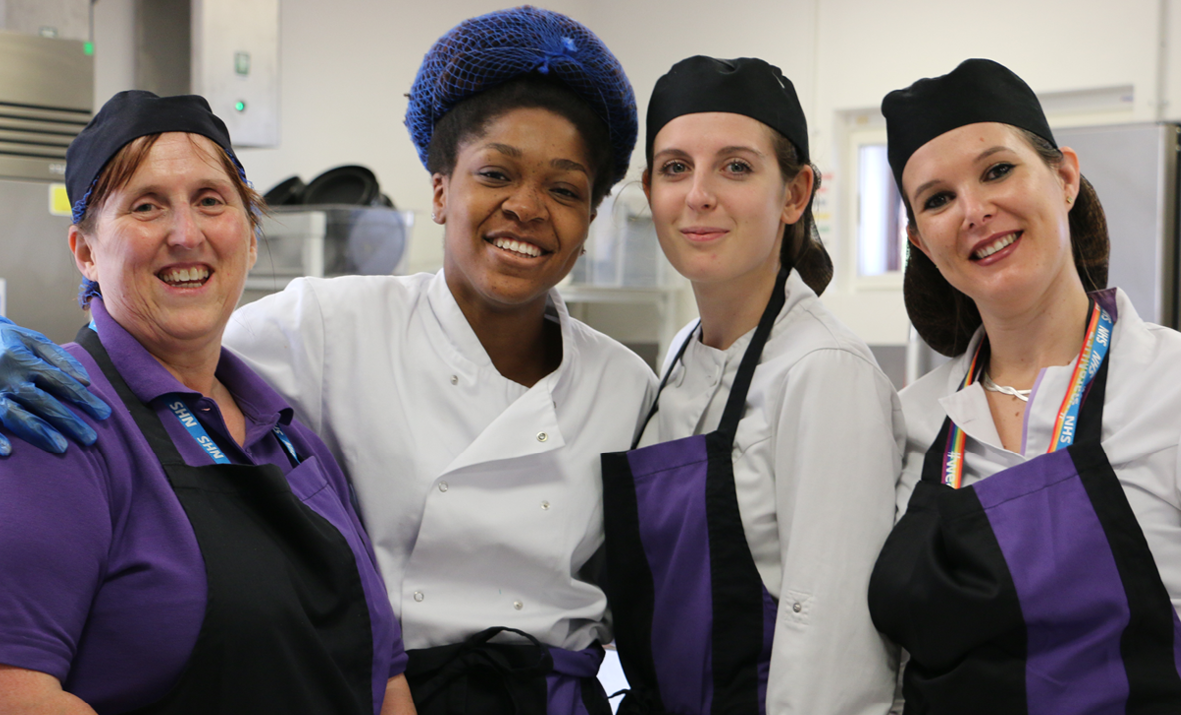 It is an exciting time to work for NHFT, as we launch our new services at Brackley Medical Centre and Community Hospital - and we need enthusiastic, reliable and self-motivated people to become a part of our team.
Hotel Services including domestic assistants, catering assistants and porters are an essential part of TeamNHFT - without them we can't deliver the outstanding, compassionate and safe care we aspire to. If you'd like to help us do this in Brackley, click here to find out more about the roles available.