IWGC image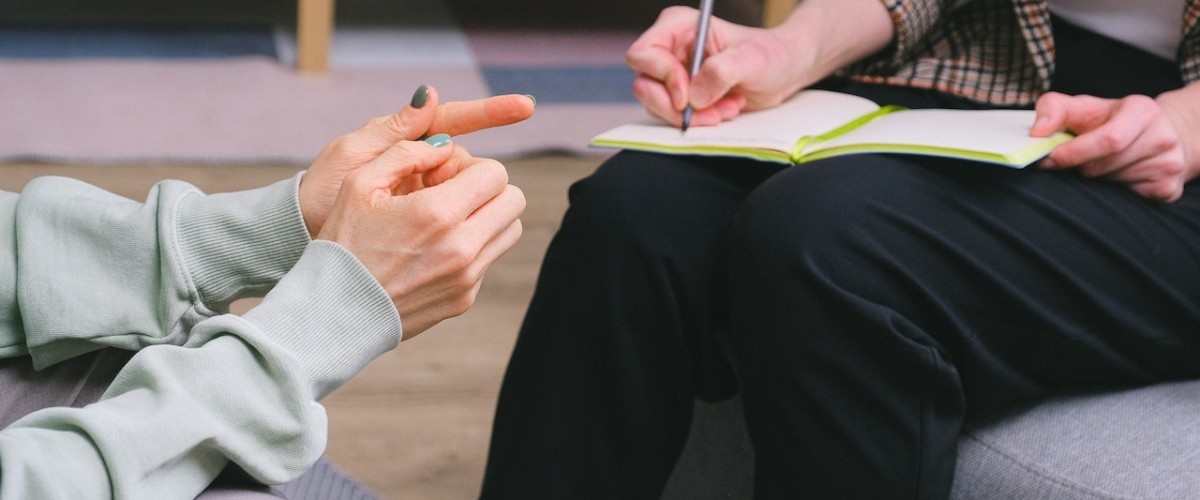 iWantGreatCare Overview

We want to make it easy for our patients, services users and carers to feedback and rate our services. That's why we joined the iWantGreatCare initiative.
iWantGreatCare makes it simple and safe for you to provide ratings and reviews of our service.
All feedback is anonymous.
Your comments will make a difference. They will be read by other patients looking for advice on care, as well as the Trust's iWantGreatCare Team, who read and respond to reviews submitted on the site.
Whether you wish to say a public thank you for truly great care or highlight things that could have been done better. iWantGreatCare is the place to do it if you want to make a difference and help the next patient.