Providers and commissioners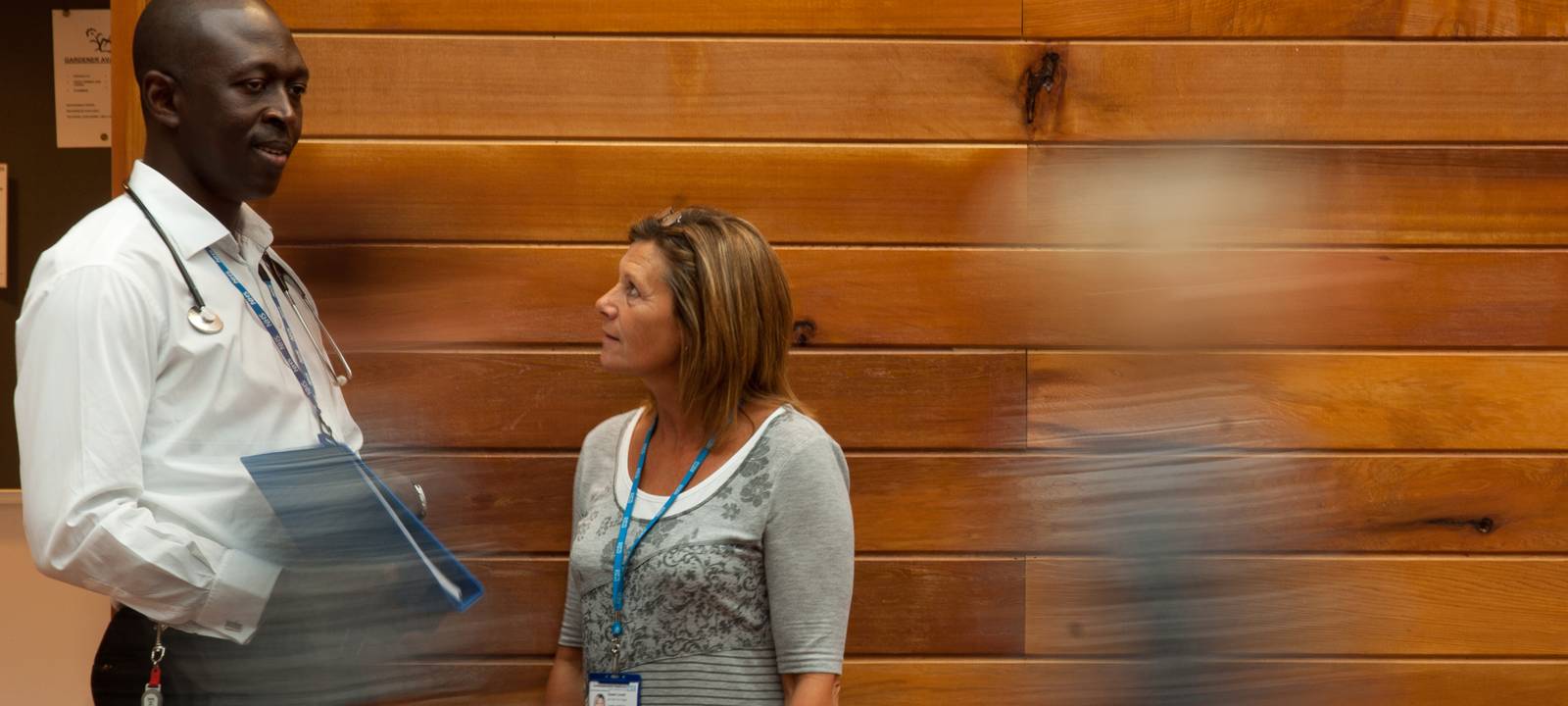 PROVIDERS AND COMMISSIONERS
Here at NHFT, we are focussed on finding the best ways to make a difference to those we care for, those who work for us and those who work with us. We know that partnership working and listening to our stakeholders is crucial to the success of all we do, so we have put it at the core of our strategic and operational approaches.
This means we work very closely with our commissioners, our health and social care colleagues, and our service users and carers to ensure we meet the needs of local communities.
You can find out about our mission, vision and values roadmap here. You can also have a look at the ways in which we have made a difference here.
We are constantly looking into opportunities to enhance and evolve pathways of care. Details of partnerships we have developed can be found on our partnerships page. If you are interested in discussing partnership working with our Trust please use the contact details opposite.