Calendar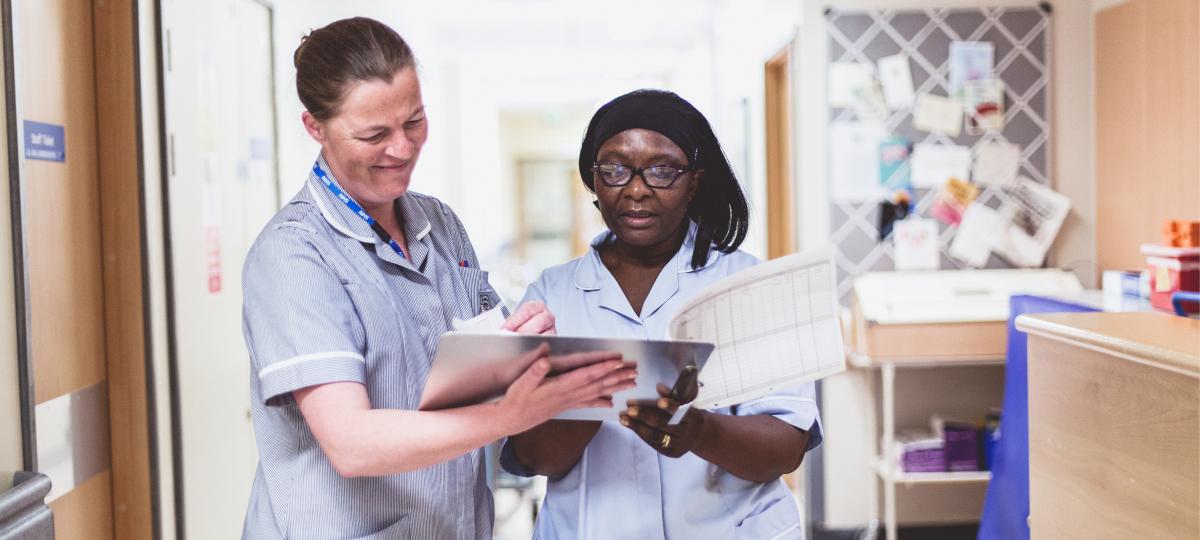 Workforce Race, Equality & Inclusion Strategy
Type

Partner events

Start

05 Jul 2021 12:00

End

05 Jul 2021 15:00
Details
Leaders within the NHS have recognised that we now must act decisively around race, equality and inclusion. Significant improvements must be made to address racism and inequalities within the health service.
On 27 May 2021, the 'Midlands Workforce Race, Equality and Inclusion Strategy' was launched. The strategy makes a clear commitment to take effective and impactful action to create an anti-racist, compassionate and inclusive working culture.
Northamptonshire Health and Care Partnership (NHCP) is on a journey to address racism, and recognises the significance of the strategy. On 5 July 2021 at 12.00 noon, NHCP has invited Kuvy Seenan, the Regional Head of Equality and Inclusion & WRES Expert, to facilitate a session to highlight the strategy. This will be followed by an update as to what is being done to implement this within your organisation.
We are keen to demonstrate support and an active commitment to eradicating racism, and this is an opportunity to consider how organisations can be aligned to the strategy and implement best practice in our region. Everyone is welcome to join this FREE event, click on the link below to register and book your place today.
Meet at…
Photos