Calendar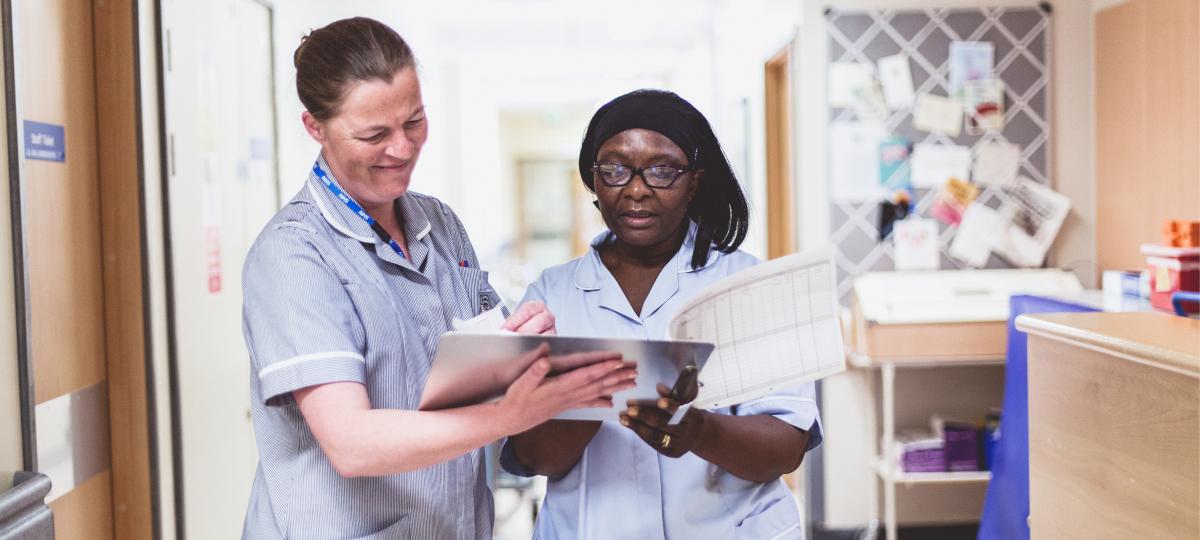 NHCP Leadership Matters Conversations
Type

Partner events

Start

18 May 2021 10:30

End

18 May 2021 11:30
Details
Turn on, tune in, find out with Colin Gaffney & Ian McGarry
Our second NHCP leadership matters conversation 'Turn on, tune in, find out' on May 18th is now available to book. Have you ever walked away from a conversation and thought that the other person had "got it" and then you find out that they didn't? (Usually when they do something totally different to what you had discussed!)
Has someone ever told you what your problem is?
Have you ever had your head bitten off simply for offering a bit of advice?
As a leader, working across the system offers the chance to experience different organisational cultures, new perspectives, and even more people that drive you up the wall.
In what is already a hugely challenging time, understanding each other and getting things done effectively is crucial. One piece of the puzzle can be found in a skill that we might have neglected in the rush to manage services that meet patient's needs.
In this interactive session Colin Gaffney and Ian McGarry will help us to take a moment to remind ourselves of the technique of effective listening - and increasing our awareness of the things that can hijack our ability to get better understanding.
Colin, the founder of The Natural Learning Company, is passionate about helping organisations "get it" and has been applying research-based L&D and OD content and processes for over 25 years and Ian is a Business Psychologist, and Consultant with extensive experience working with public and private sector organisations.
Register for this event today! Once you have registered you will be sent the Microsoft Teams link for this meeting.
Meet at…
To join in the conversations with Colin and Ian, register your place today on the link below.
Registration for NHCP Leadership Matters Conversation on 18 May with Colin Gaffney and Ian McGarry - Turn on Tune in and Find out!
Photos