Calendar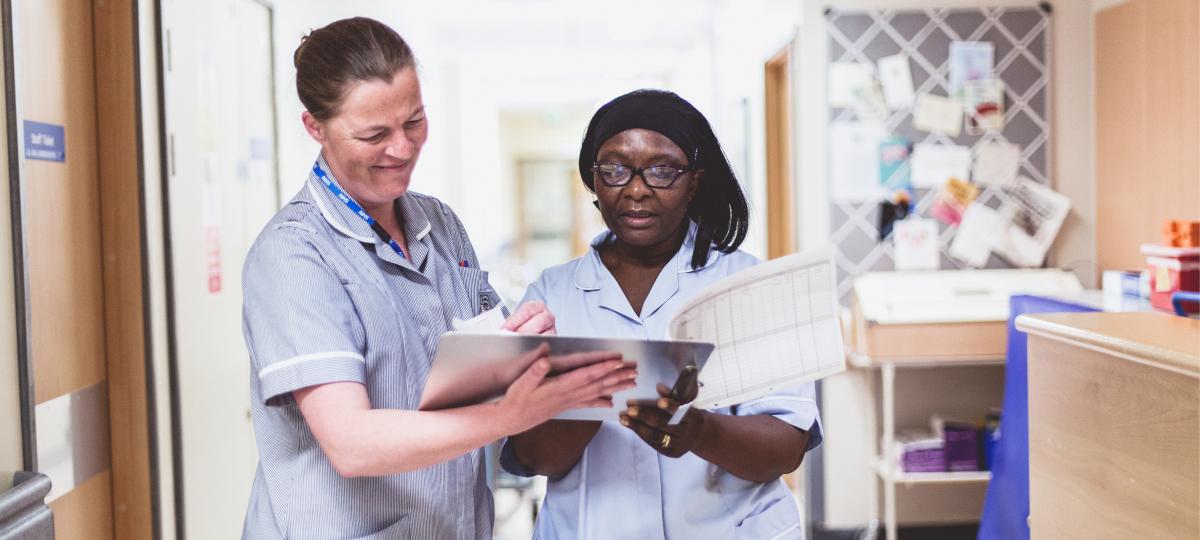 Apprenticeship team roadshow: Danetre
Type

Service events

Venue

Danetre Hospital

Address

London Road, NN11 4DY

Start

05 Mar 2019 11:00

End

05 Mar 2019 13:00
Details
National Apprenticeship week (4th - 8th March) is almost here, and our Apprenticeship Team are taking themselves off on a trip around the county to raise awareness of the impact and benefit having an apprentice can add to your team.
Apprenticeships are for everyone and anyone and the development of skills they can give to you is a fantastic opportunity not to be missed.
Make sure you go and tie in with the team behind Apprenticeships at any of the below locations and find out more.
Meet at…