Calendar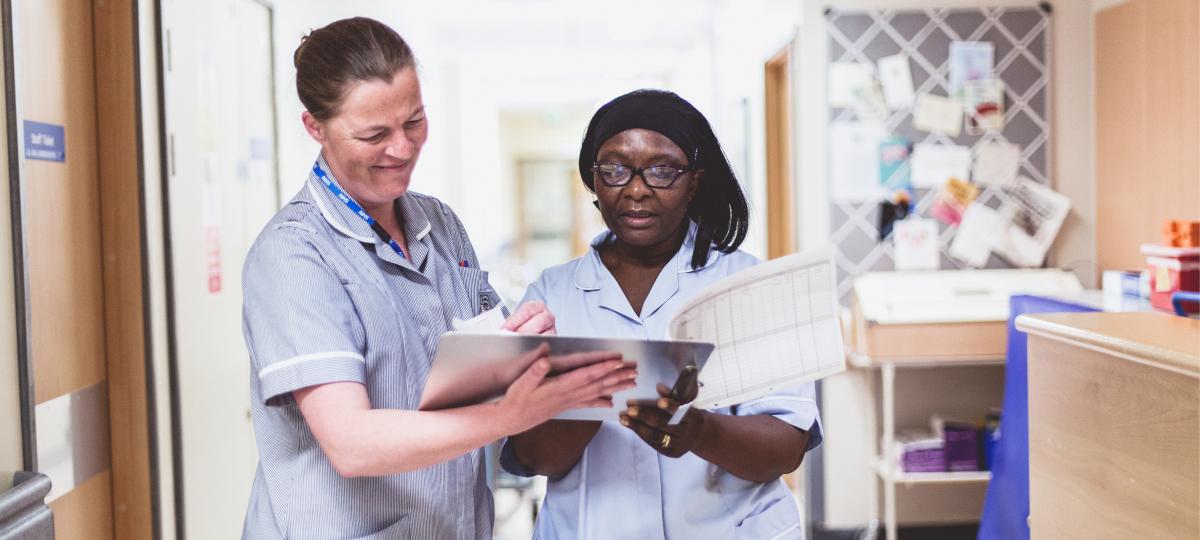 Agresso Support - Drop in sessions
Type

Trust events

Start

22 Mar 2019 09:00

End

22 Mar 2019 12:00

Organiser

Agresso AgressoHelpdesk
Details
Notice for all Agresso users:
The finance team have been working on an upgrade to the Agresso finance system, due to go live on Tuesday 19th March.
To facilitate the upgrade, Agresso will be unavailable from 17:00 Thursday 14th March until notified on Tuesday 19th March.
If you have any outstanding tasks on your Agresso task list which can be completed, please make sure you action these before Thursday 14th March to help with the upgrade.
A differences guide will be available on the Staff Room and there are also a number of drop-in sessions scheduled where staff will be available to provide extra support where needed:
(No booking necessary)
Photos