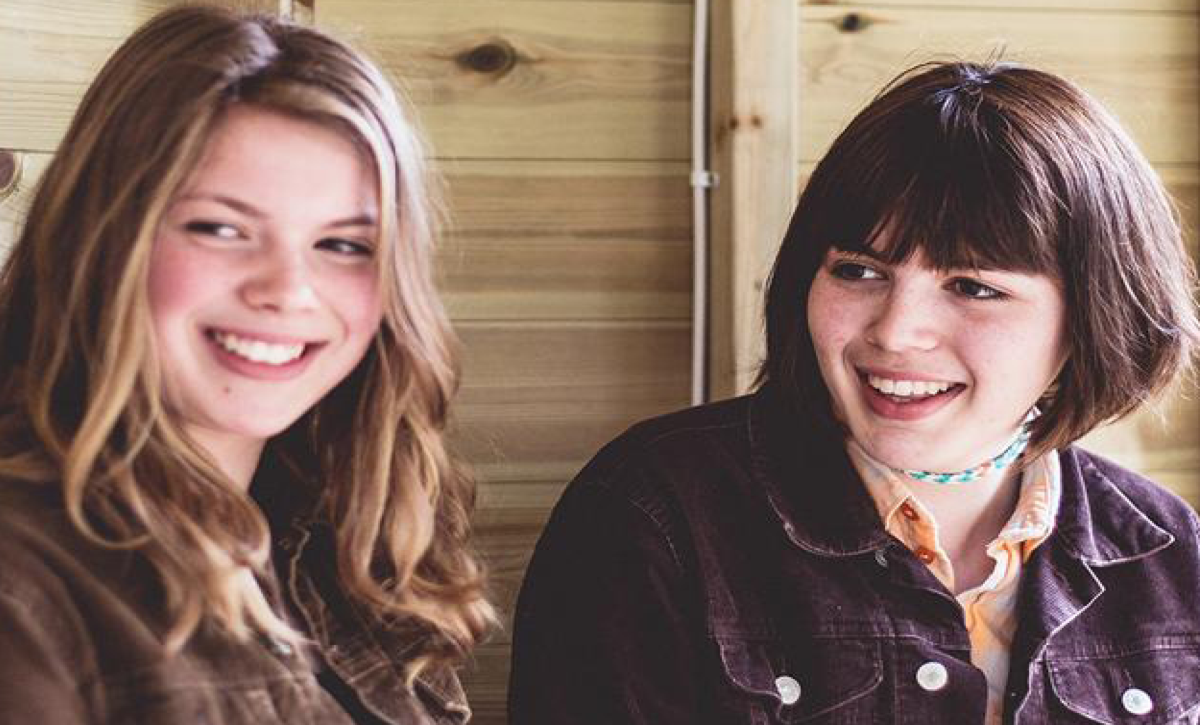 We have an exciting opportunity for young people to join Northamptonshire Healthcare NHS Foundation Trust's new Youth Advisory Board. It's the first one in the county to be launched and started in July 2021.
What is the purpose of the Youth Advisory Board?
To give young people a 'voice' by offering their knowledge, experience and ideas of the working world of the NHS. This could include new projects, patient processes, new ways of working – the ways you will get involved are limitless.
Who is it for?
This is for anyone aged 13 to 24, to get involved and engage with staff from professions across the organisation.
Why should I join?
To learn core skills, gain experience (countss toward getting experience) and knowledge of the many professions and services in the NHS. It can support you to make decisions about your future job and even help start your NHS career.
Where?
These meetings will take place online with the hope to offer face to face in the very near future. They will be offered outside of education hours.
For further information please contact: participation@nhft.nhs.uk