You Name It! competition entries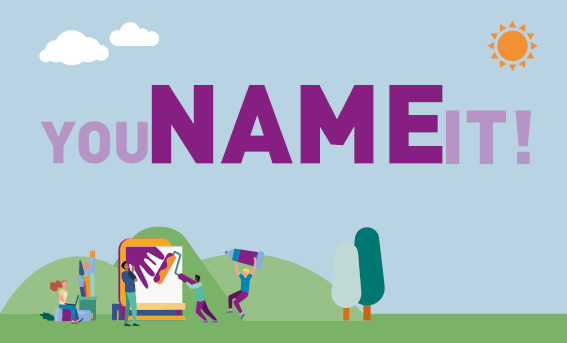 In May 2021, we invited secondary students to take part in our 'You Name It!' competition to help us come up with a catchy name and/or strapline for our Northamptonshire Health and Care Careers Academy website.
We would like to say a huge thank you to everyone who took part and entered a website name, strap line or design idea! The submissions received were fantastic and it was a really hard to decide between them all, so well done to all who entered the competition.
Our winner was Chloe, who came up with the strapline embeded on this website:
"Take care of your career"
Chloe received a voucher and joined our communications team for work experience.
In runner up was Gracie who submitted the cleverly drawn design below.
A big shout out to our other entries below too!