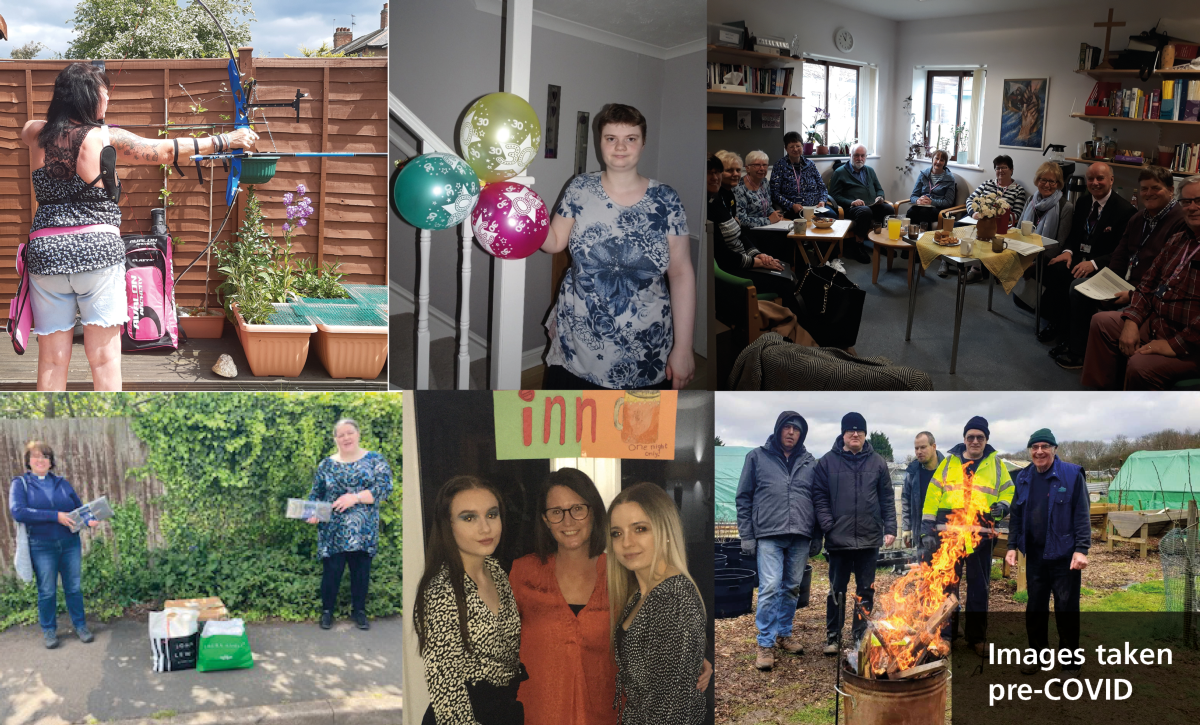 Have you ever thought of volunteering to start you off in your career?
Look no further! Northamptonshire Healthcare NHS Foundation Trust offer a route into work through volunteering, for people who are interested in a career within healthcare.Once finished, you will receive a Care Certificate qualification which will help you secure a paid role in the NHS.
Who can join?
Anyone! The programme is open to anyone who has an interest in a healthcare role and volunteers with the Trust. You only need to volunteer your time with us and your training is completely free! To apply you must meet the following critera:
Finish 40 hours of volunteering
Be over 18 years of age
Be willing to learn and develop.
You need no other experience.
What a great opportunity for you if:
• You are looking for a change in work or role.
• You're not sure if a career in healthcare is for you and want to try it out before applying.
• You are unemployed and do not have recent work experience or references.
• You have been off work for a long time due to ill health, or other reasons, and need a gradual route back into work.
• You have been turned down for jobs in the NHS due to lack of the right knowledge and experience.
For more information please contact: volunteering@nhft.nhs.uk