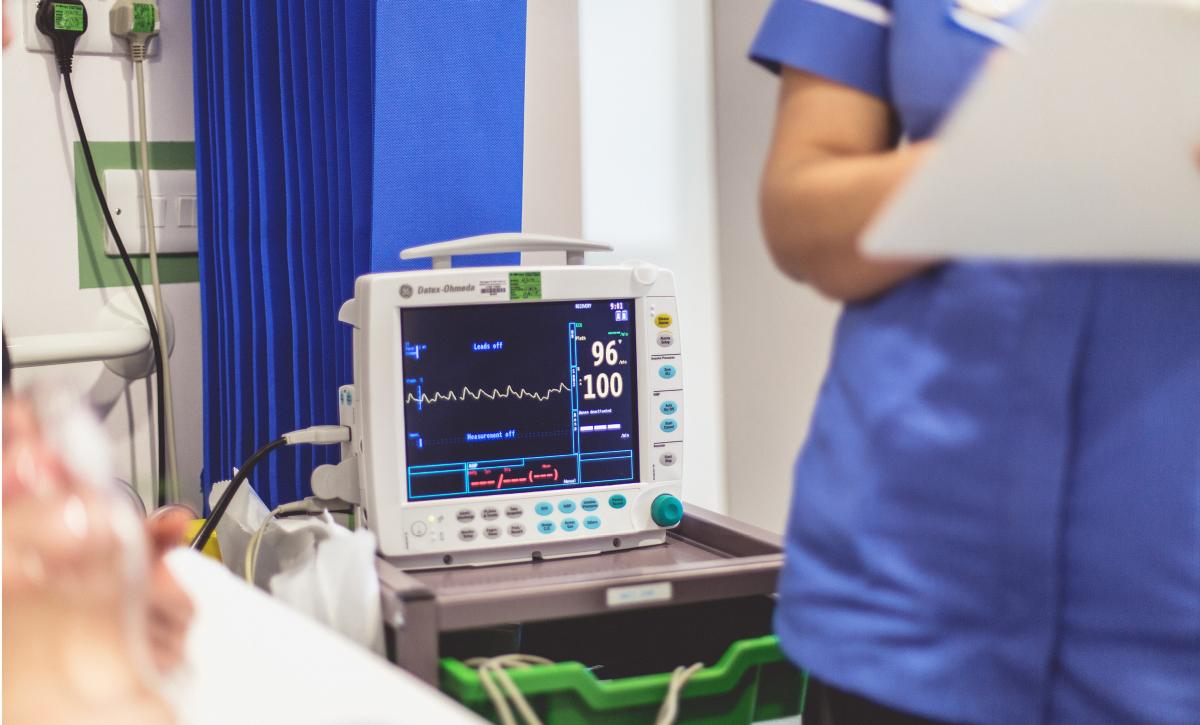 The Learning Ward Programme is offered by Kettering General Hospital. The programme is offered to those who have no or little experience, to get people to start their health and care journey.
The learning ward programme offers a place to 20 apprentices, in the role of apprentice health care workers. The employment is based in a virtual ward alongside colleagues who will support, as well as experience being part of a team. The virtual learning ward team supports patient and service needs, helping with low staff levels and improving safe care measures.
"KGH staff wished they were offered the same learning opportunity when they were training".
The aim of the programme is to give apprentices the opportunity to understand what is expected in a healthcare role. As welll as this, the programme is designed to develop skilled healthcare support workers.
Programme structure:
The programme is based on an apprenticeship programme – level 2.
The first 12 weeks will include a taught programme with placements across hospital areas. This is to develop skills needed, gain confidence and achieve the care certificate.
Once the care certificate is finished, you will be put in different healthcare areas. This is to give exerience in a variety of healthcare settings to understand what you do enjoy.
The hours for an apprentice is Monday to Friday, day shifts.
The Learning Ward Programme has a high success rate with apprentices, achieving permanent positions and further education.
For more information contact: kgh-tr.apprenticeships@nhs.net