Join us at one of our drop in cafes

Crisis Cafés are ran in partnership with Mind and are available for anyone 18 years old or over who are finding themselves in a crisis or need support with their mental health. There is no need to call and book an appointment, simply drop in to one of the Northamptonshire locations to receive support

Follow our Specialist Childrens Services Facebook page!

We are excited to share that our Specialist Childrens Services are now on Facebook, sharing latest advice, tips and information on all things Specialist Childrens Services. So go on, give them a follow!
Latest NHFT Updates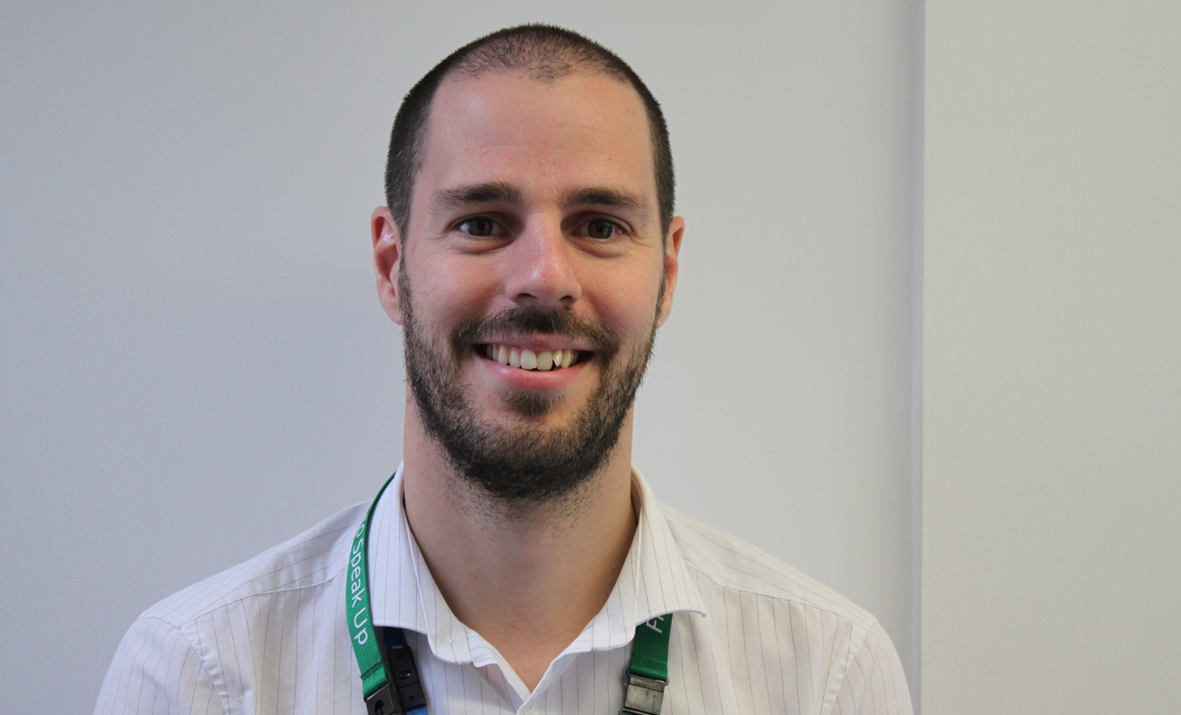 A Chat With Our FTSU Guardian
NHFT has recently ranked fourth highest Trust in the country for Freedom to Speak Up on the National Guardian Office's Freedom to Speak Up Index. In celebration of this great news, we had a chat...